No.35 A Qu, Gaoshenqiao North Street | Wuhou District, Chengdu 620041, China
We know that we owe a huge debt of gratitude to our loyal customers, volunteers, donors and friends.
Here we would like to honour all of the lovely people included in this gallery.
Apologies if you think you've been forgotten - we do owe thanks to a great many people! However, we are currently in the process of adding more people to this gallery, and if you send us a photo of youself we'd be happy to include you!
Thank you from all of us at Blue Sheep for making it possible for us to help the most disadvantaged to support themselves!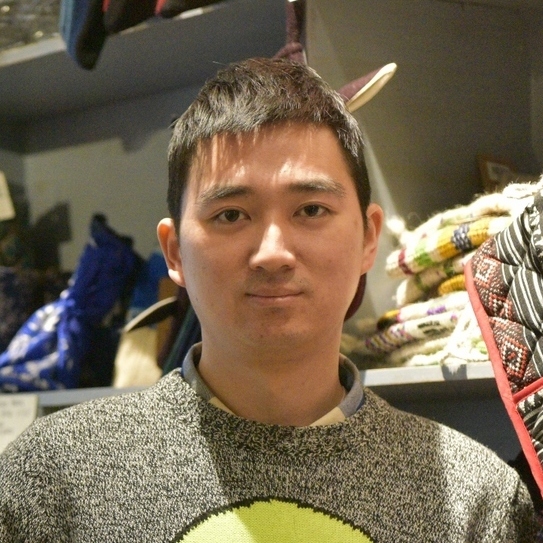 Jimmy is a great help to us, and is very good with the customers when he helps us around the shop.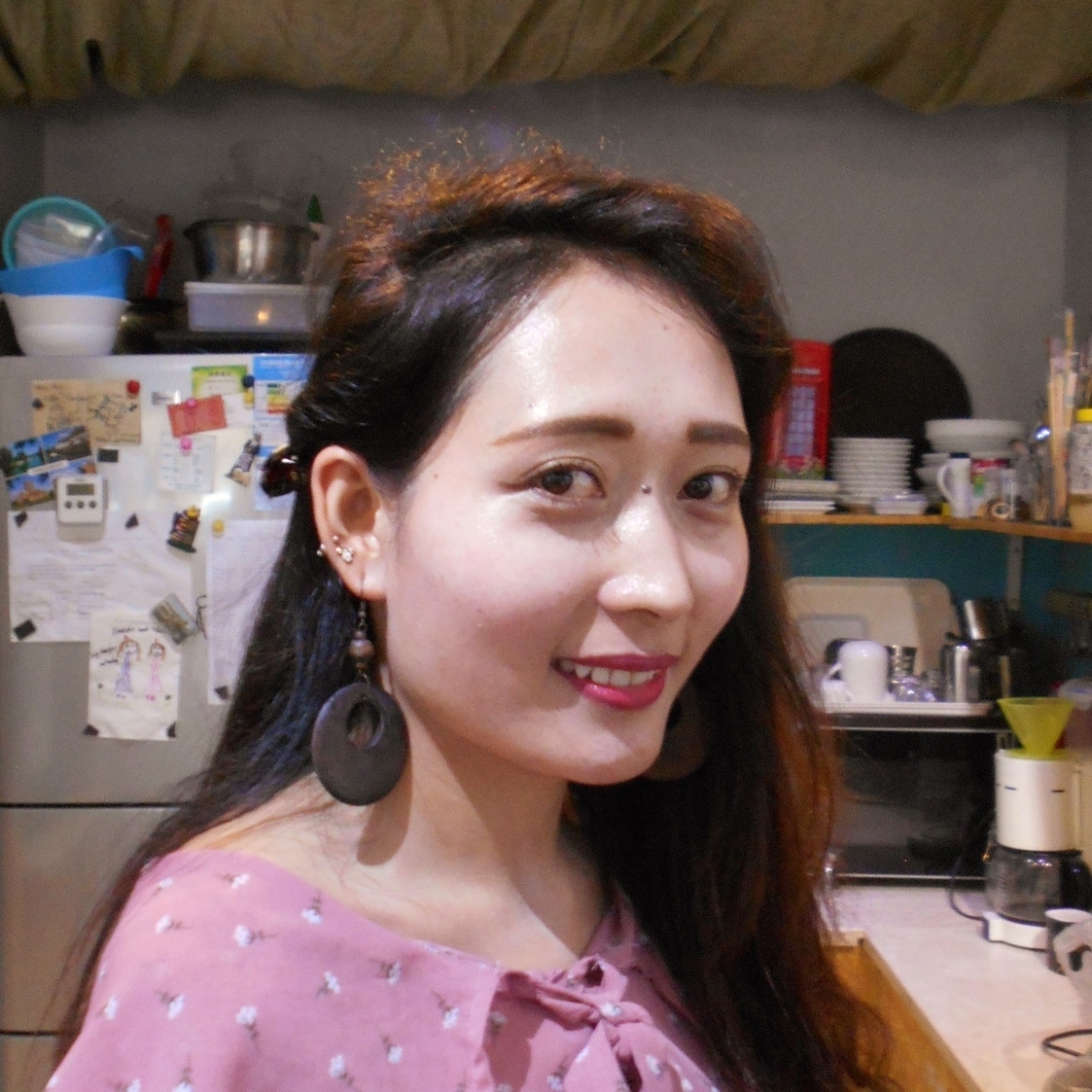 Tselha worked for Blue Sheep, and has since been married and given birth to a son!
Fancy worked as Blue Sheep's accountant in the past.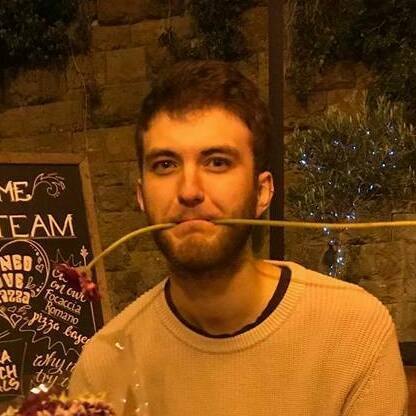 Swithun helped us in the shop for a while, including helping to design and set up this website!
Mr.Li always comes to the shop with a smile and a bag of fruit, and helped us to renovate our new warehouse at his own expense!
Sally "Carrot" sometimes helps us to make crafts, and has painted pictures for us to sell in the past! Recently she is busy teaching English.
JC is a designer, musician and artist, and helped us to print our Blue Sheep logo patches and t-shirts!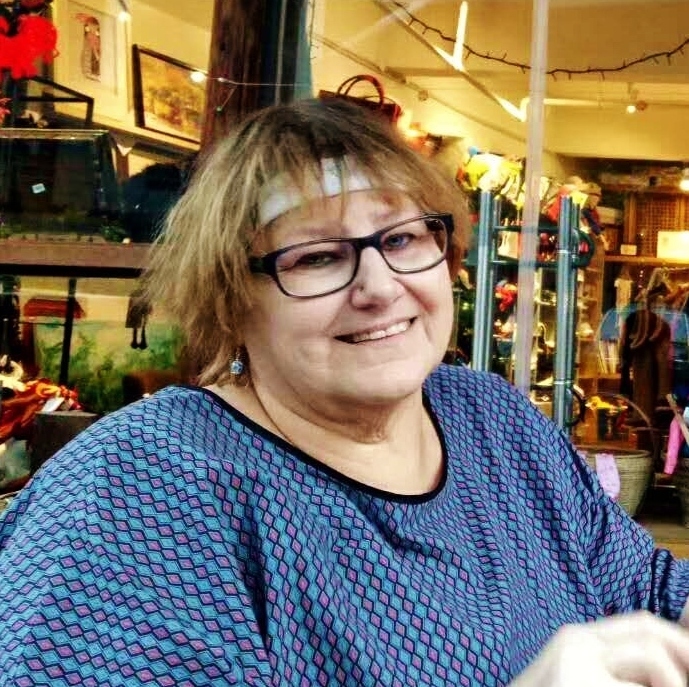 Dea has helped Blue Sheep a great deal over the years. Thank you, Dea!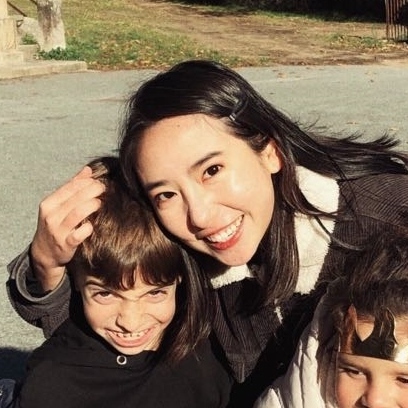 Maria has helped Blue Sheep in many ways, including helping us with outside sales. She speaks excellent English and Spanish!
Dianne was Ray's 'right-hand lady' for a long time! She still helps us from time to time.
Suzie not only helps us with outside sales and in the shop; she also has revolutionised our Weidian and has greatly increased online sales!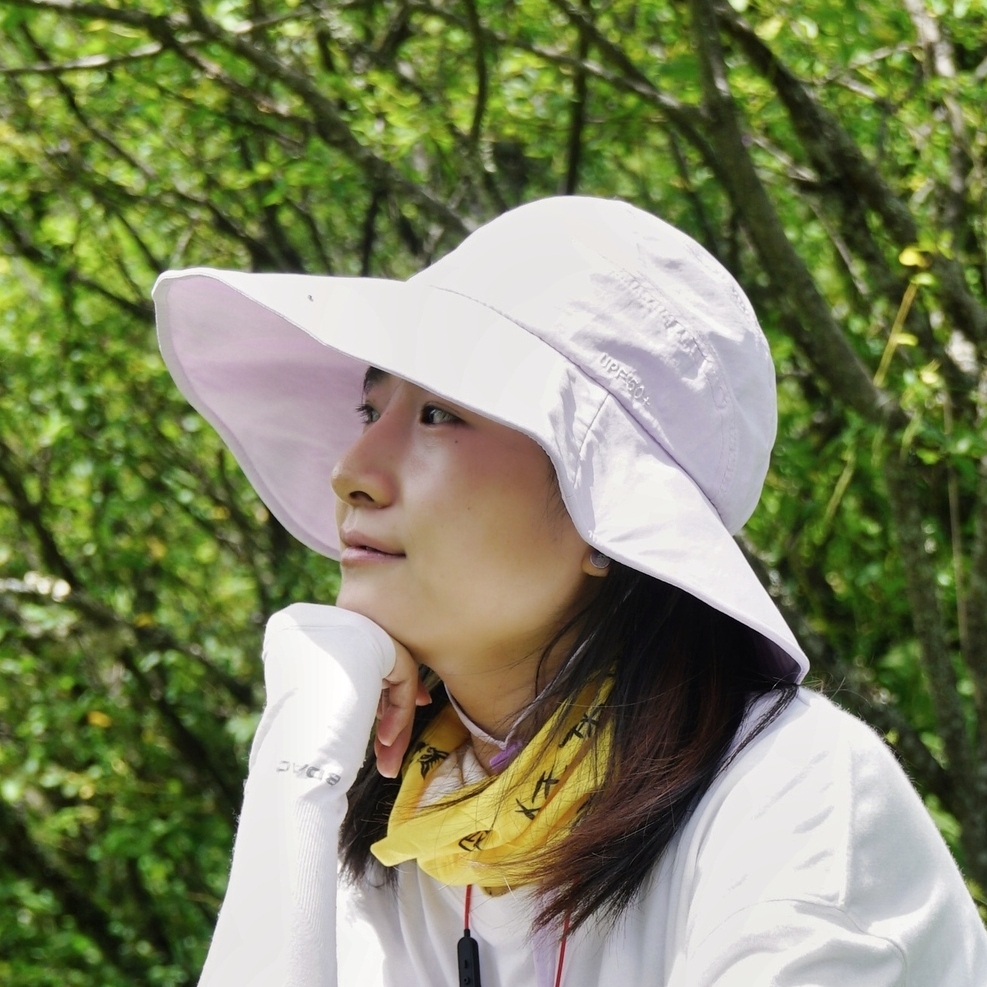 Kate is a great volunteer who works very hard and never asks for anythign in return! Thanks, Kate!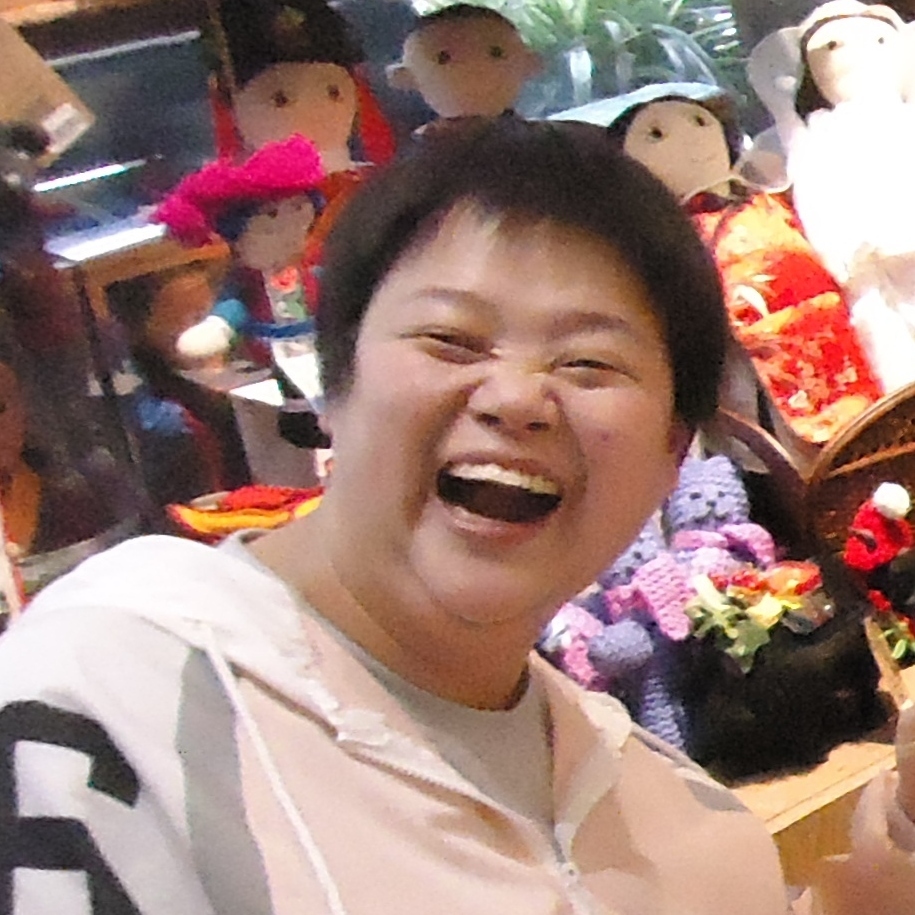 Apple, or 'Pingguo', is always smiling, like in this photo, and also helps us to source our hand-knitted flowers! She brightens everyone's day!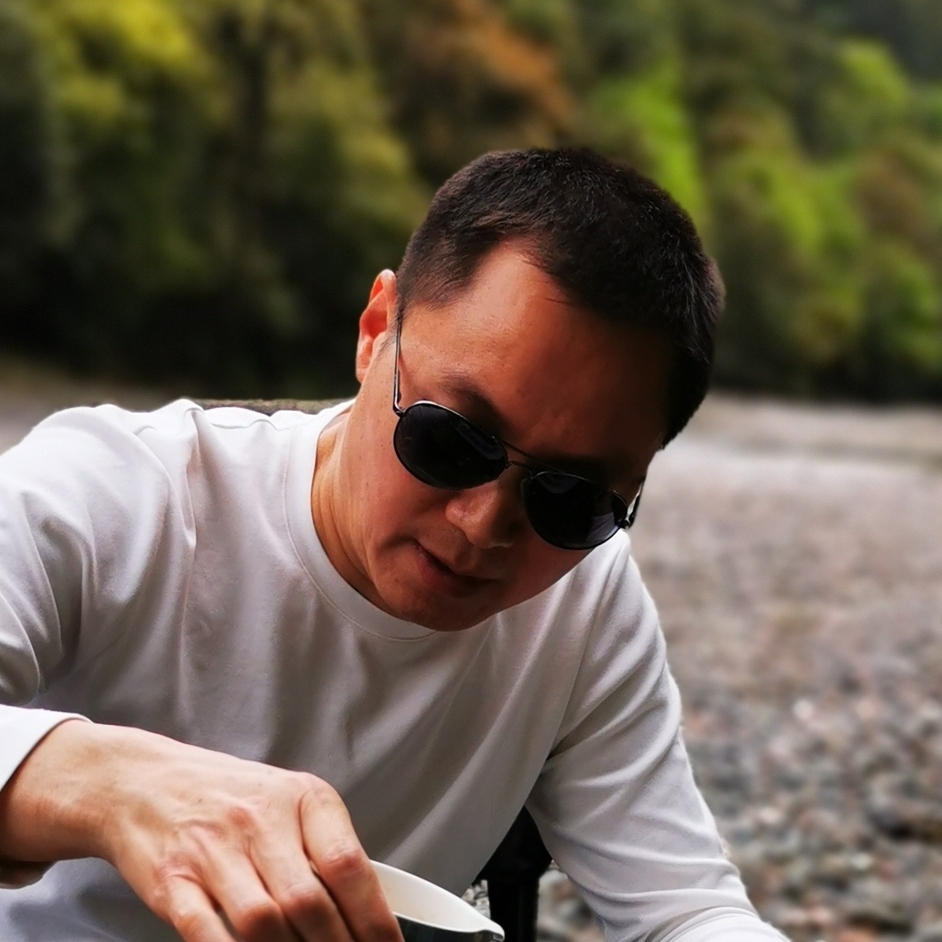 'Gao Laoshi' helped us to take donations to a poorer area for school children there, and helps us in other ways.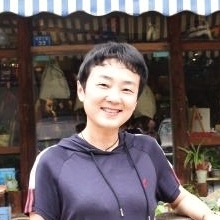 Mrs. Wu has been a great help to us, even in the short time that she has been volunteering!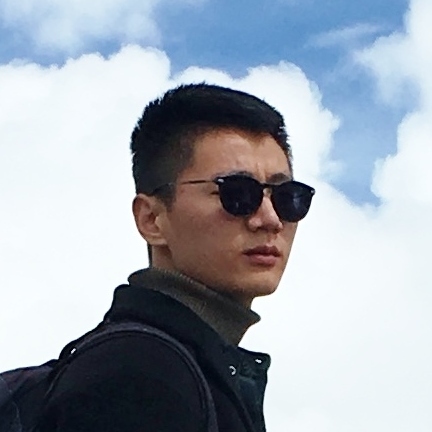 Wangliang is scarcely seen at Blue Sheep, but is always helping us behind the scenes, especially offering legal advice! Thank you, mysterious !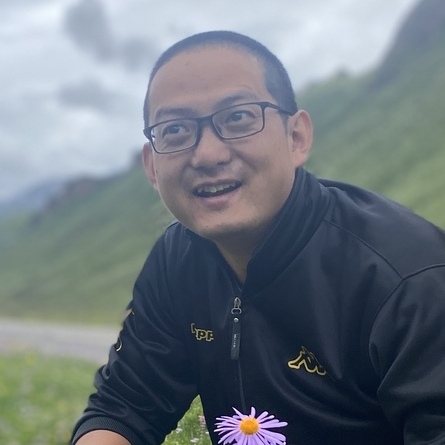 Lihua accompanied Sherap and Gao Laoshi to take donations for the 6/1 event in 2020. It was a tough road!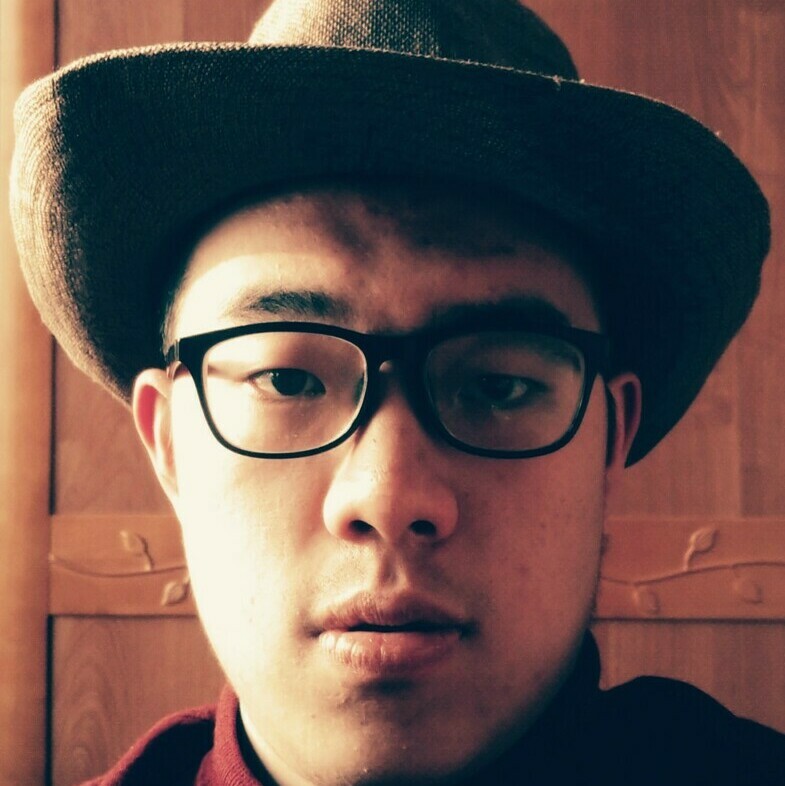 Don is great with computers, and always brings a smile to my face! Thanks for your help, Don!
Scott has trained many people in the art of leather carving onver the years, and continues to design products for the Yu Family and others!
Claire helped us with our first website when she worked at Blue Sheep as an intern in 2016.
Mr. Ou helped us to renovate the second half of the Blue Sheep Craft Shop at his own expense, and continues to help us in many ways!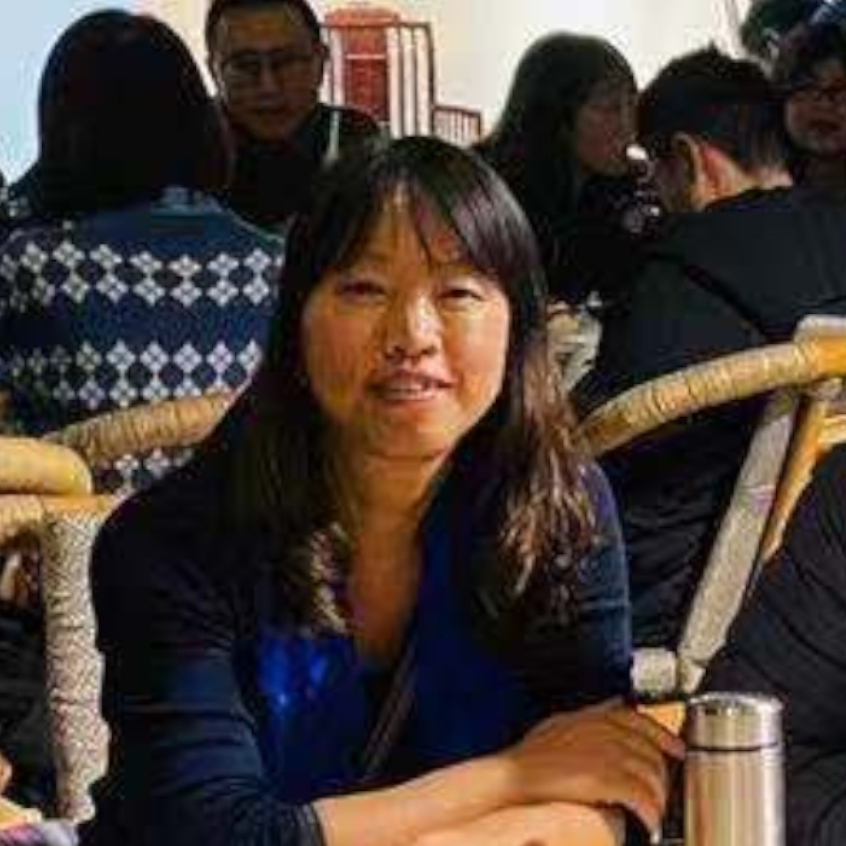 Dan worked as our accountant from 2019-2020, and was a very good salesperson; providing excellent customer service!
Peter used to work at Blue Sheep, making ice-cream and soap among other skills! He still helps us to source some of our products.
Rosie has done a great job spreading awareness and organising events that include Blue Sheep. Thanks, Rosie!
An expert volunteer, able to watch the Blue Sheep shop for us by herself in times of need. A very kind and gentle lady!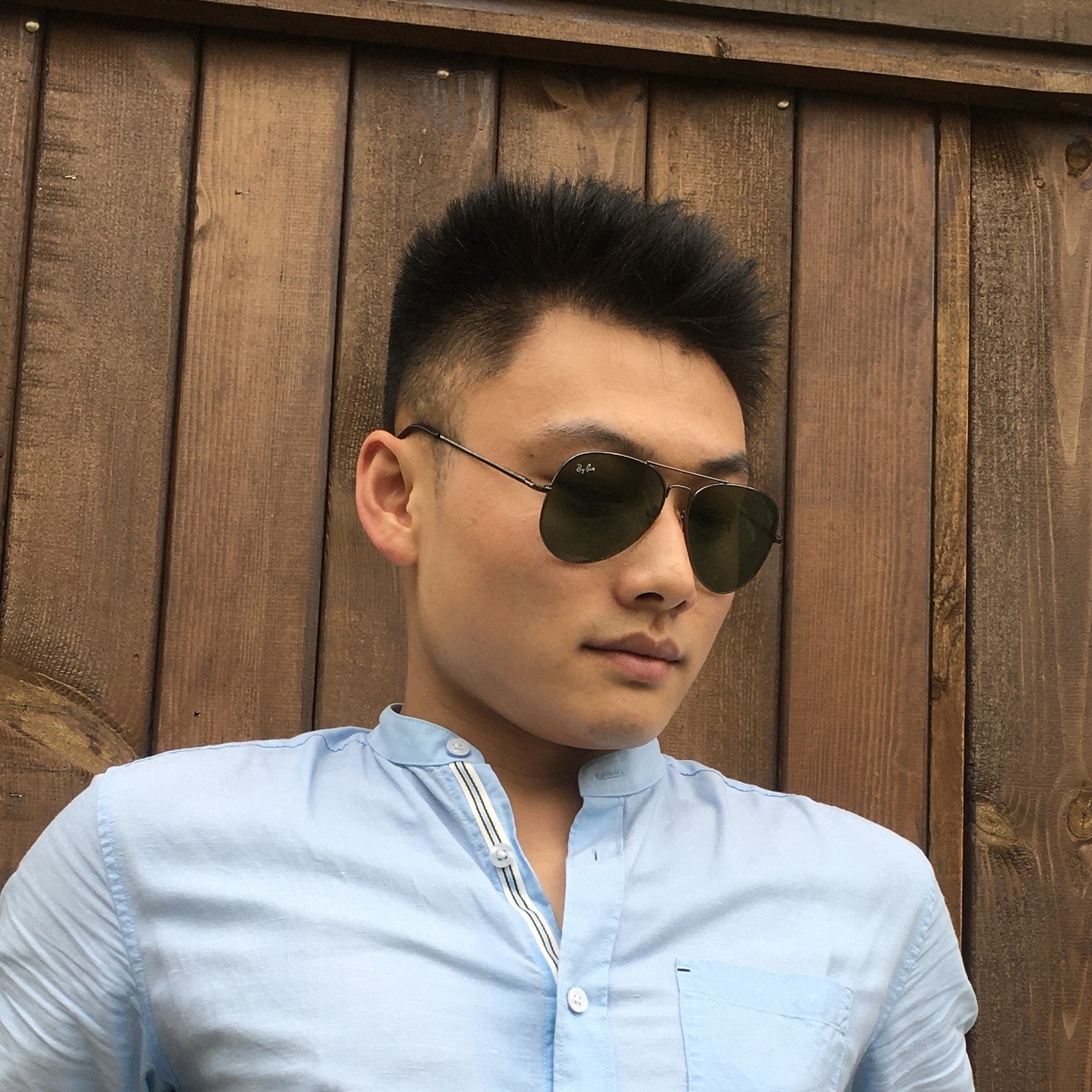 Behind these shades is an English teacher who worked as a translator for us before, and attended many events with us!
Helps us to edit our posts on our blog, she's a really helpful volunteer, making our posts better and better.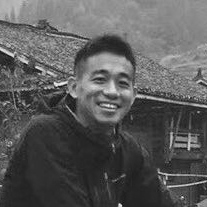 Kanu from Hong Kong helped us with many outside sales, his happy character made him popular with Dr. Ray!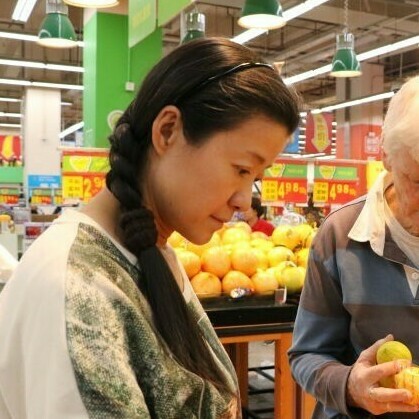 Penny worked full time as a volunteer at Blue Sheep during 2017-18, has cycled from Chengdu to Lhasa twice and worked for an animal welfare NGO before! A great volunteer!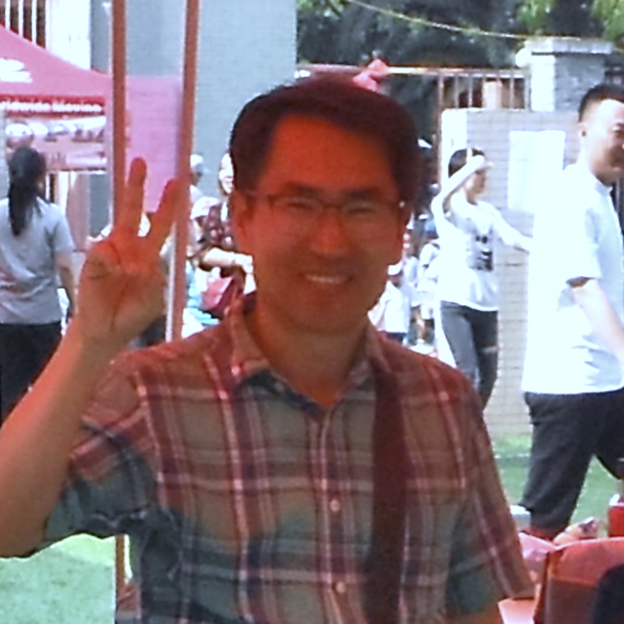 Luke is from Korea and helped us a great deal in the shop, helping alongside
Speaks Tibetan, Chinese and English and has been a great help, cheerfully attending outside sales!
Mr. Deng helped us to set up the Blue Sheep shop and is an old friend of Dr. Ray's!
Hebin has worked closely with the Yu family to design and make new leather products to showcase their talents!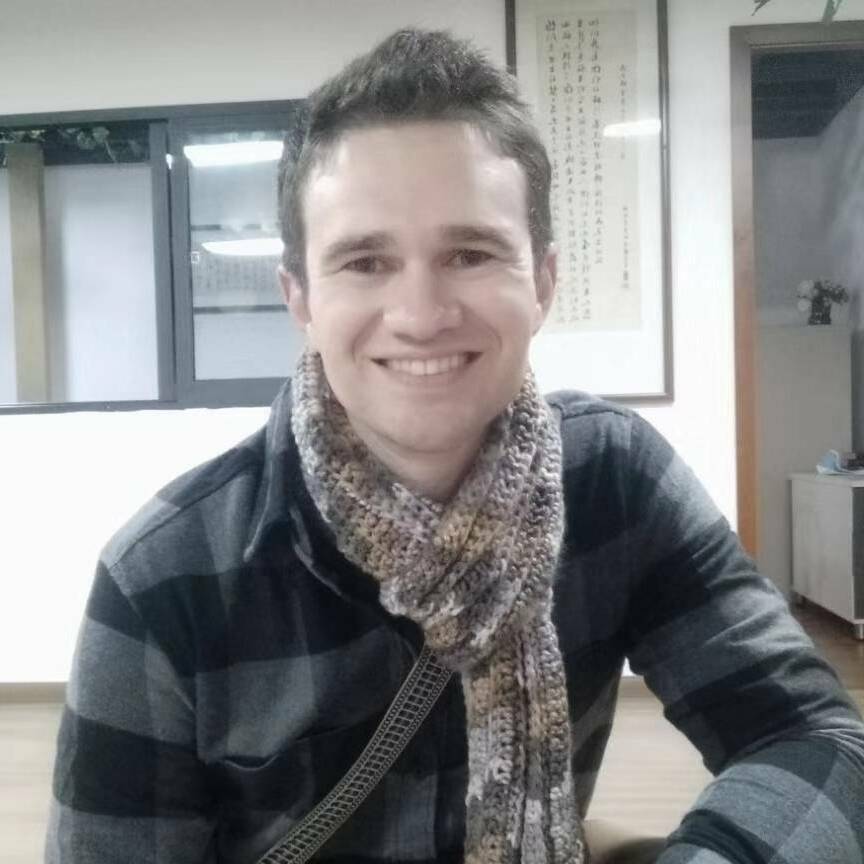 Pat has helped us with outside sales, and hopes to help us to arrange tour groups in the future.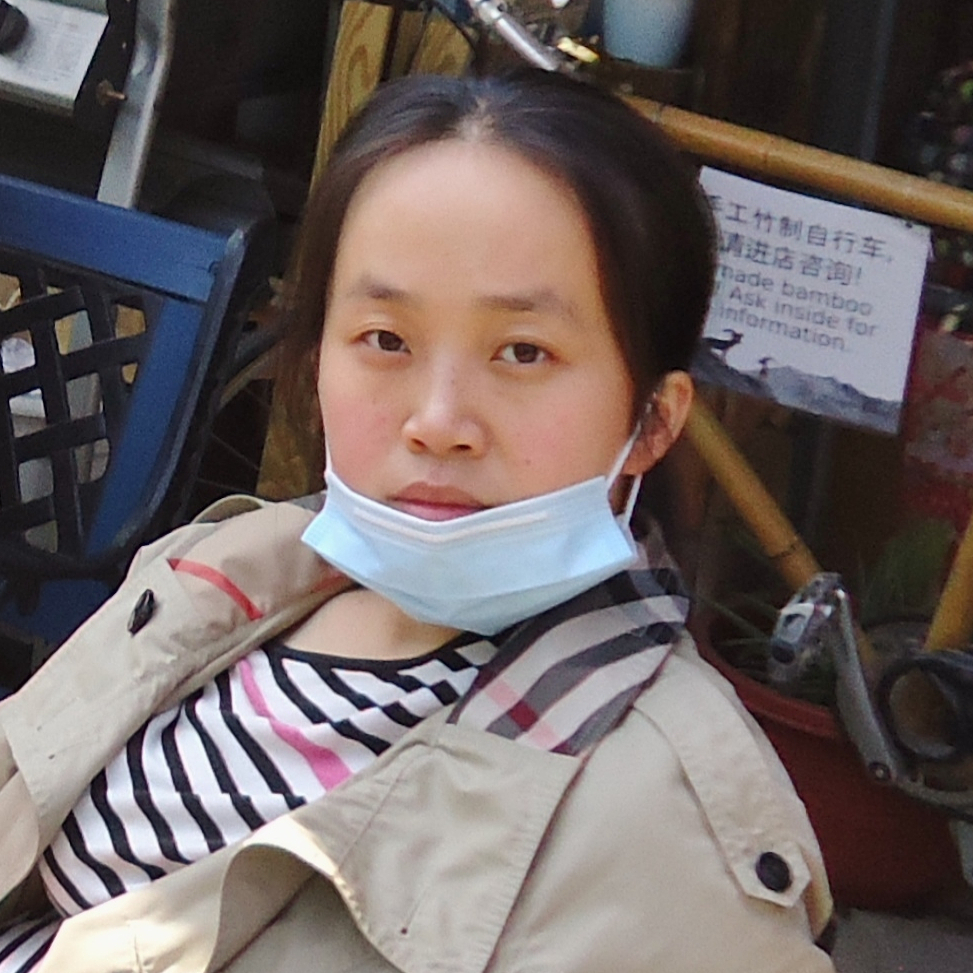 Hanhan is a lover of cats, a baker of cakes, and a Blue Sheep volunteer! She often came o the shop and helped us with outside sales and baking!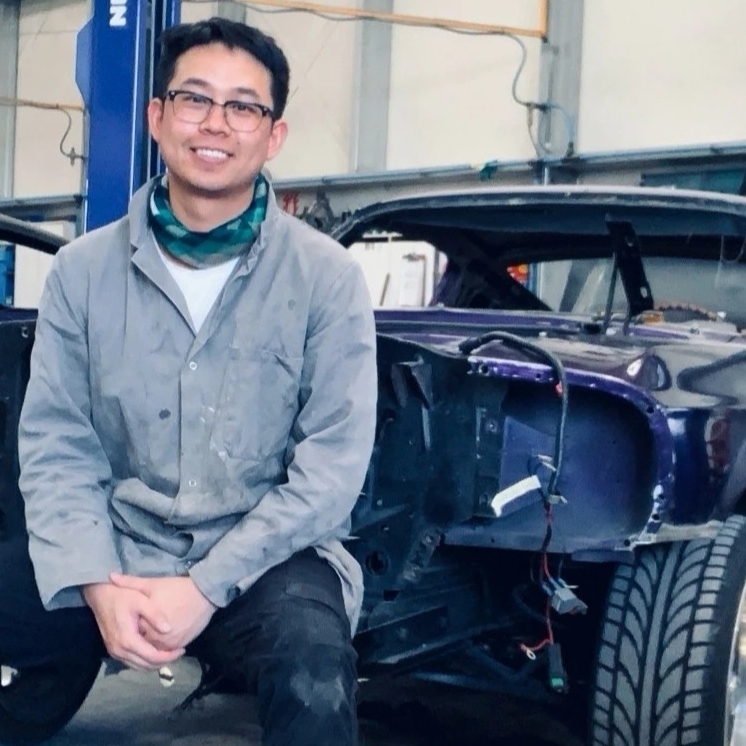 Ted has begun volunteering for us regularly in 2020 to help with Taobao!